Reel consisting of my best animation work throughout the years.
A 2D animation video containing a message about life and what makes us happy.
Stickmen animation project. It started off as a normal day until I hit my head.
A motion graphics video teaching a lesson about staying on your feet through wins and losses.
Kinetic type animation for Charlie Puth's "See You Again"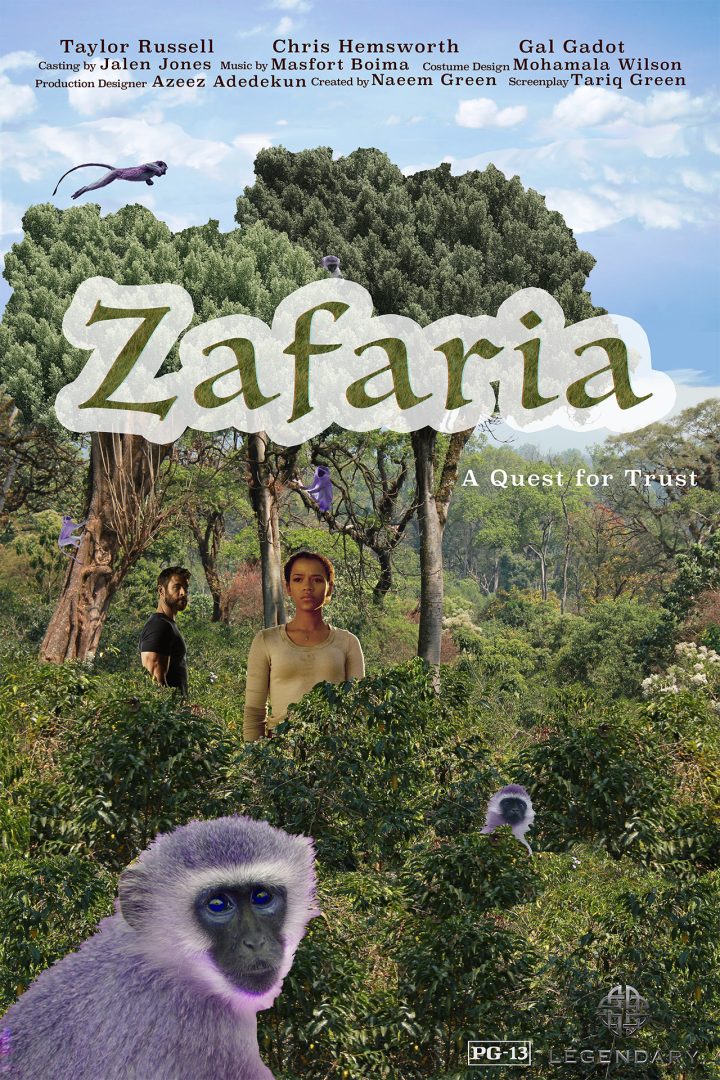 Fictional movie poster made in photoshop. A movie about trusting yourself and those around you.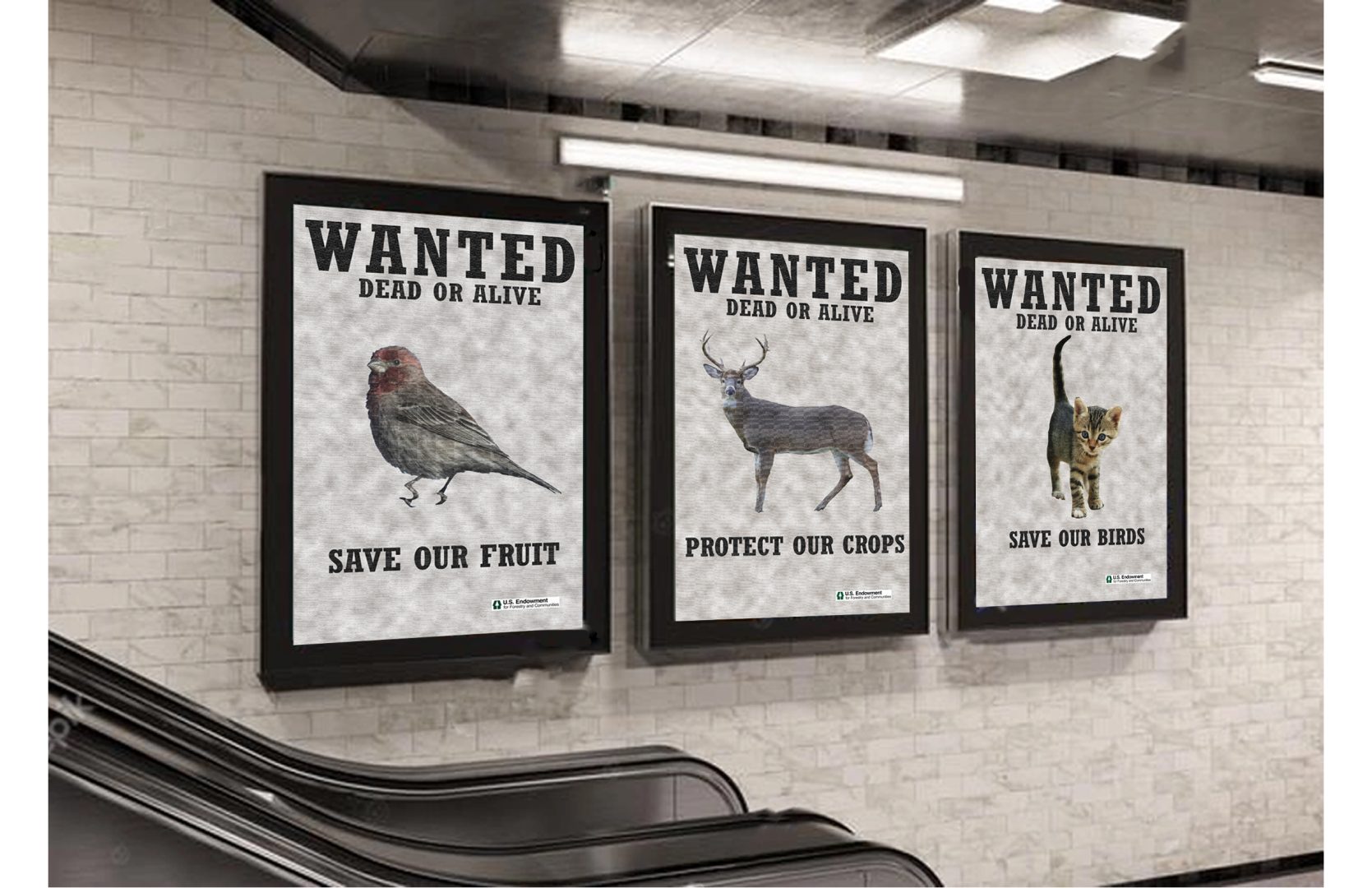 PSA posters made to raise awareness towards invasive species