BFA in Design and Animation with a Concentration in Animation
The recently updated curriculum contains a core sequence of six animation courses. It allow students to choose options and find their own path within the broad field of animation. As with the previous version of the program, students will still be able to specialize in 3D character animation, but more avenues are now open for exploration, including Real Time, 2D and Stop Motion Animation. These courses build upon the art foundation laid in the first year of study.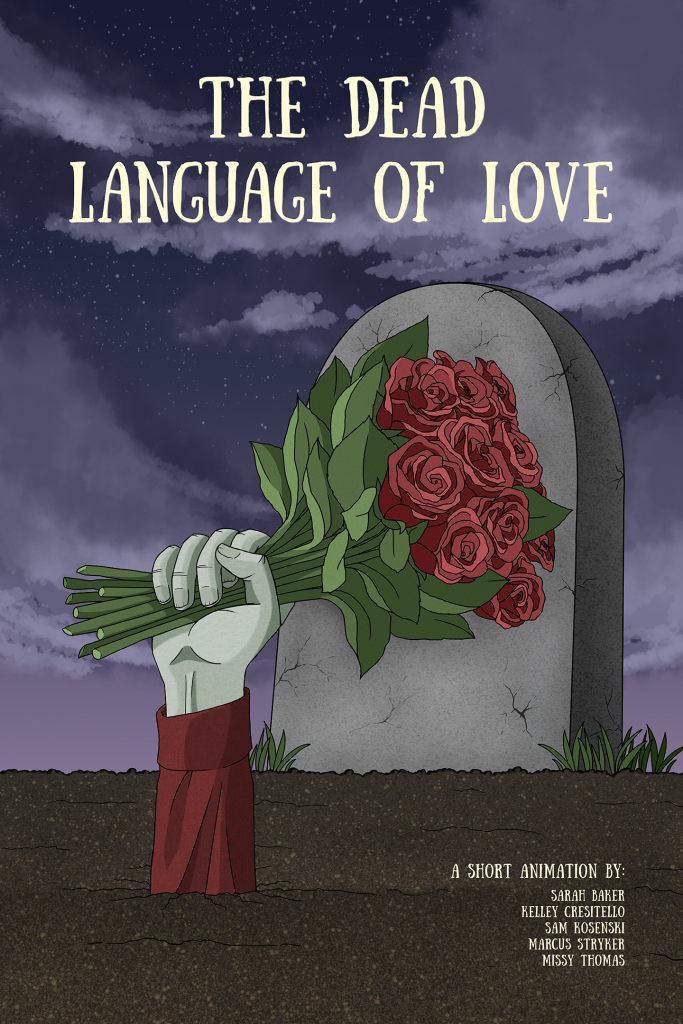 The six core courses are:
AR 414: Group Project 3D Animation
AR 415: Senior Animation Reel
Although ideally a student should take the first course, AR-386: Principles of Animation, in the Fall of their sophomore year, starting with animation a semester later does not automatically mean an extra year of study. The first two courses are self contained and can be taken separately, and AR-386 is not a prerequisite for AR-387: 3D Modeling, Lighting and Rendering.
In addition to these six courses, there are two Motion Graphics courses, a separate course in 2D animation, and several image making and graphic design courses
About the program
The BFA in Design and Animation with a Concentration in Animation offers a versatile curriculum that addresses the expressive interests and career concerns of our students. Animation is a cross-disciplinary field embracing digital cinematography, entertainment, graphic design, and art. Students explores all aspects of the animation process, including storyboarding, character and environment design, 3D modeling, rigging, animation, rendering, and sound. Along the way, students gain experience a wide range of techniques, including 3D Computer Animation, 2D Animation and Stop Motion. In addition, students explore interactive technology, AR and VR, experience 3D scanning and printing, and experiment with novel ways of creating animated sequences. In the program, students learn how to successfully conceive of, and manage, complex graphics and animation projects. Through group projects, students gain essential teamwork skills. Animation has many applications in fields as diverse as education, entertainment, virtual and augmented reality, advertising, scientific visualization, architecture, healthcare, and broadcast journalism. Students in the animation program emerge motivated and prepared for graduate study or professional work.