Free and Open Source yet professionally powerful 2D animation software. Used by Studio Ghibli. Simulates a cell based animation approach, handles bit bitmap and vector layers.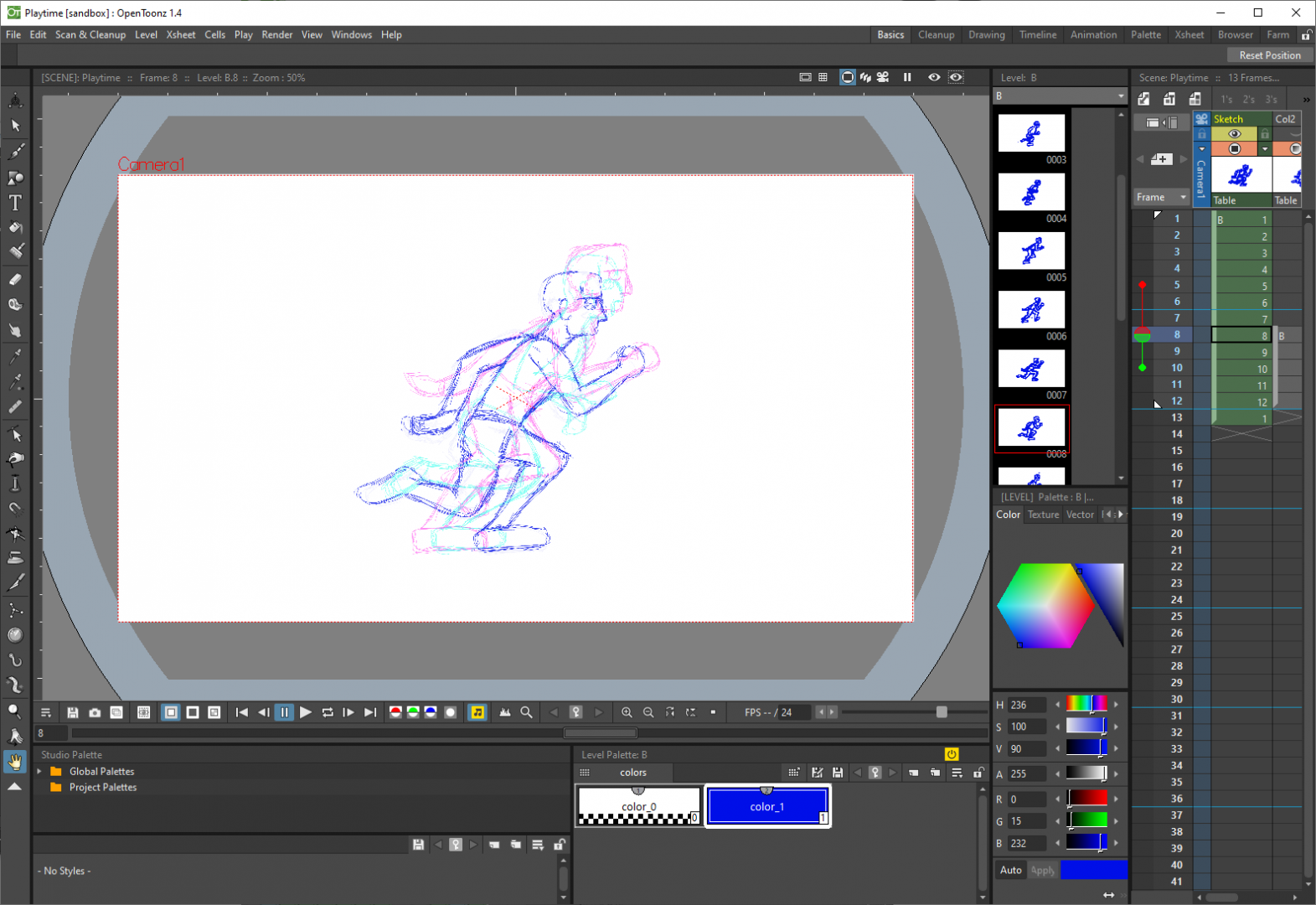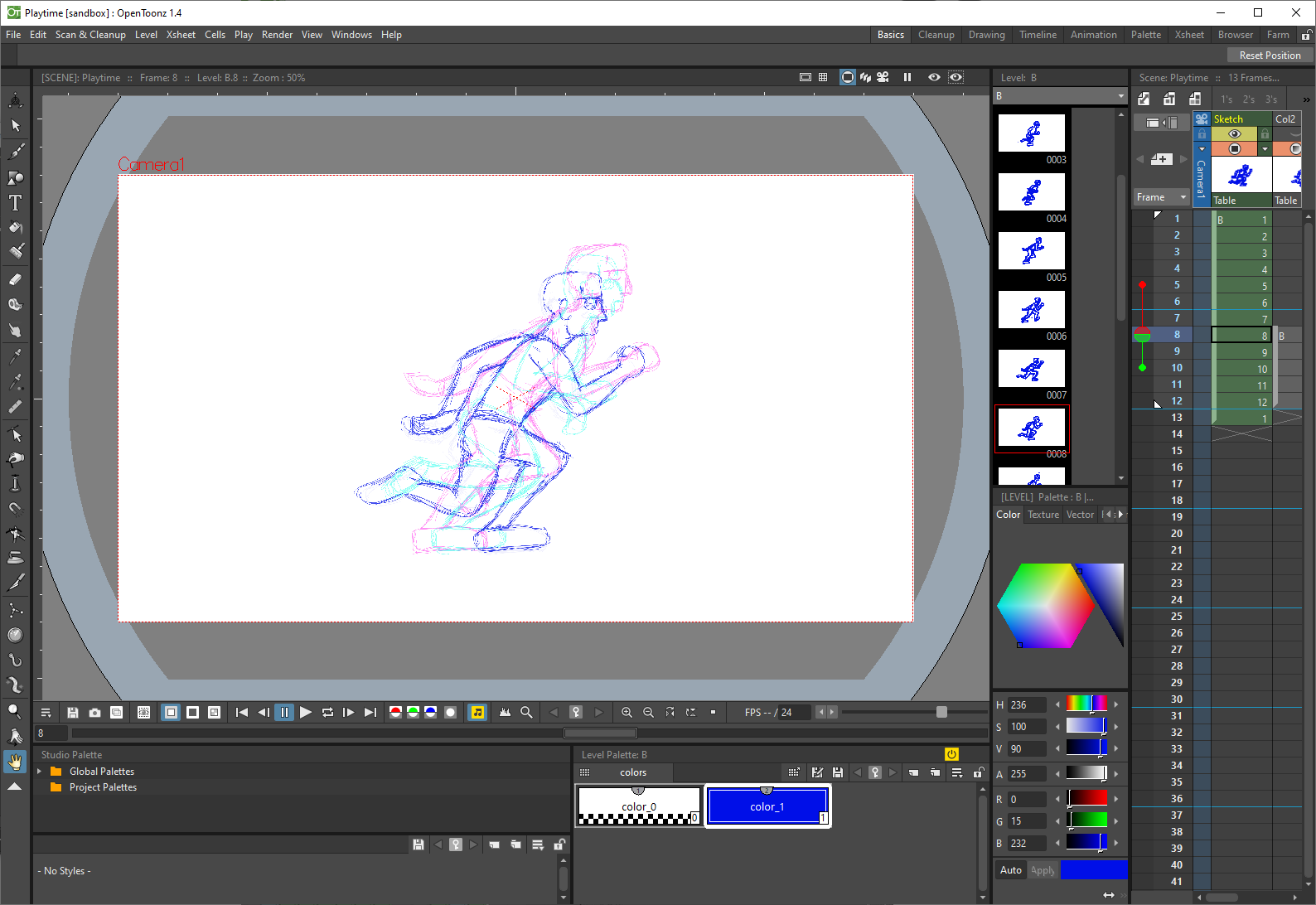 Available for Windows, Mac and Linux. Get the Windows or Mac version here:
Limited brushes, so maybe not the best drawing tool. But great for hand drawn motion.